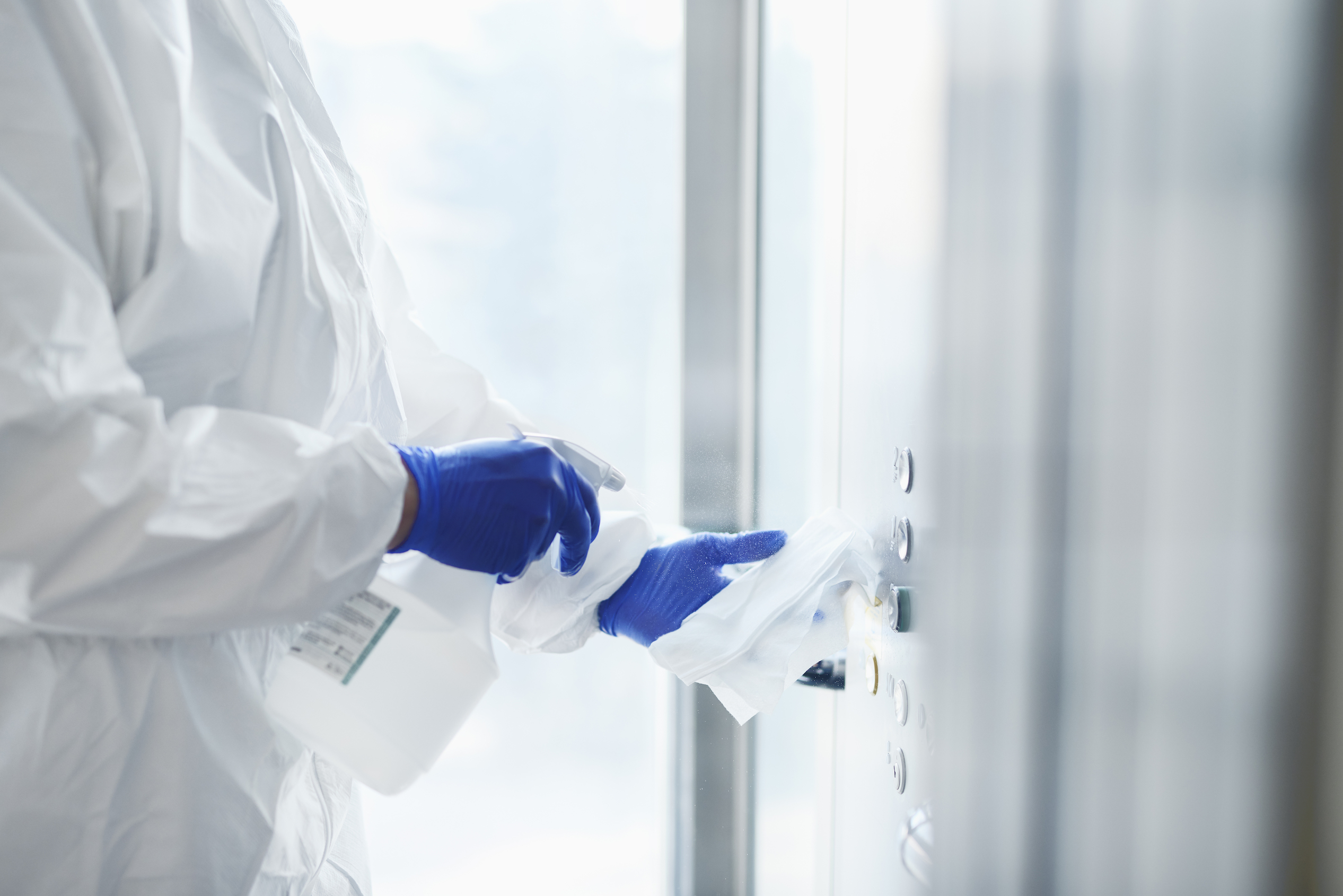 Experts in Hygiene and Cleaning
We put at your disposal a wide range of products and systems aimed at the Hygiene, Cleaning and Professional Maintenance market, endorsed by the most prestigious brands and an exclusive selection of products with our Celea® brand.


The natural evolution of hygiene
Visit our shop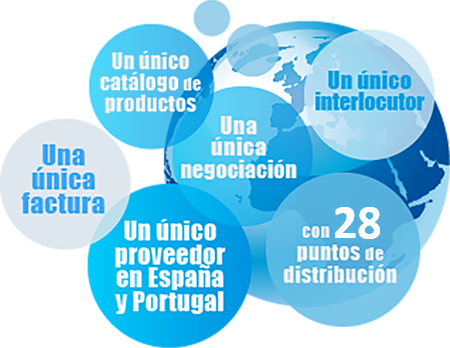 A unique service
Celea Grupo
Celea Grupo created Dist Celea SL, with the purpose of offering customers who wish to do so, a single interlocutor, a single hygiene and cleaning supplier, to carry out a single negotiation for all its centers, a single list of approved products, the same service and what is more important, a custom billing.

Act TODAY to live better TOMORROW
Environmental commitment
Recycled cellulose, with Ecolabel certification, Ecocleaners formulated only with raw materials of vegetable origin, Degradable Oxo garbage bags, Bins for the selection of waste, Glasses, Plates and Fully compostable Containers… use "Today" of the most environmentally friendly products that will generate the minimum of waste "Tomorrow".